Free Death Care Resources
Webinars, guides, eBooks, and more to help you grow.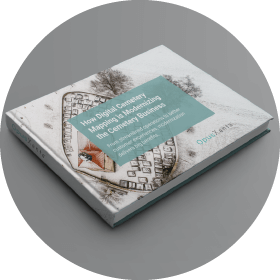 What You Need to Know About Digital Mapping
Through digital transformation, cemeteries can become more flexible, adaptable, and profitable—and digital mapping is the first step.
Discover how digital cemetery mapping can modernize your business by creating an electronic representation of your cemetery–including its grounds, roads, buildings, and gravesites.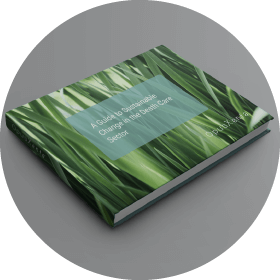 Going Green in Death Care
Whilst the sustainability challenges in our sector are plentiful, there are many steps, both large and small, that cemeteries, crematories and funeral homes can take to help limit their impact on the environment.
Learn how you can move towards sustainable change with unique insights and practical steps to a greener way of operating.
You can also find the latest industry and technology news on our blog.
Gain Industry Insights in Under One Hour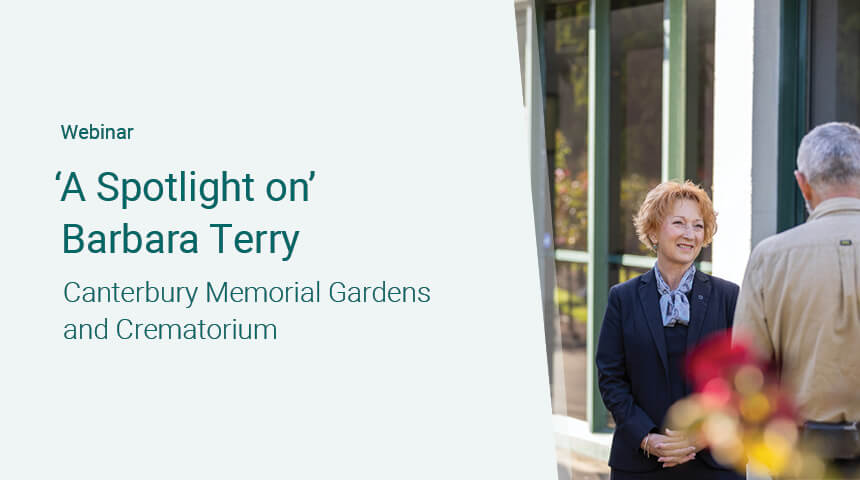 Barbara Terry talks about the aftermath of the 2011 Christchurch earthquake, Canterbury & Harewood Memorial Gardens and Crematoriums, and the importance of resilience for death care professionals.