Making Management of Your Crematory a Whole Lot Easier
Comprehensively manage the operational, financial and compliance needs of your crematory, while improving productivity, augmenting customer service and driving growth in revenue and profitability.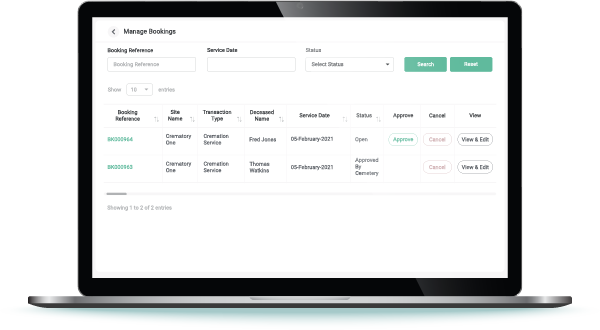 Simplify and manage the cremation process from the booking to the cremation to delivering the cremated remains to the family or funeral home.
Create and store all your forms, contracts, invoices, and images so as to remain compliant with record-keeping standards and simplify the search for deceased data through the byondpro records management solutions.
Connect your digitized records to your deceased data, bookings, and living persons to create a comprehensive and usable data resource.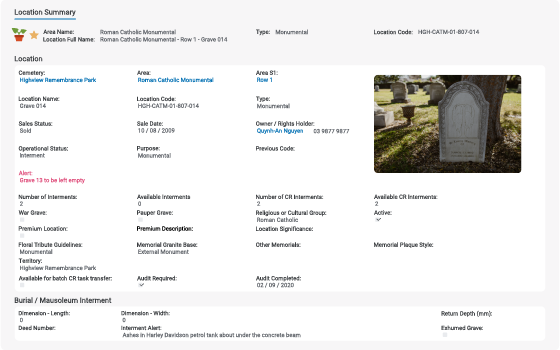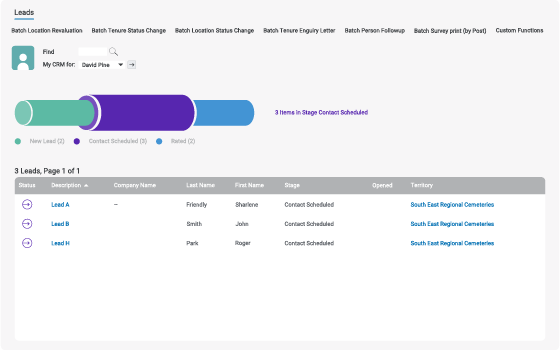 Manage your entire sales process and optimize your retort availability through online bookings capabilities and real-time calendars.
byondpro provides everything you need to prepare quotes, book services, generate invoices, and take payments.
The booking and billing engine provides for both at-need and before-need transaction types with complete tracking of pre-need contracts and redemptions.
Track critical data about your reports and cremations to monitor efficiency and ensure smooth operation of your crematory.

Remain compliant, go green, and save money by being able to track and report on usage and emissions.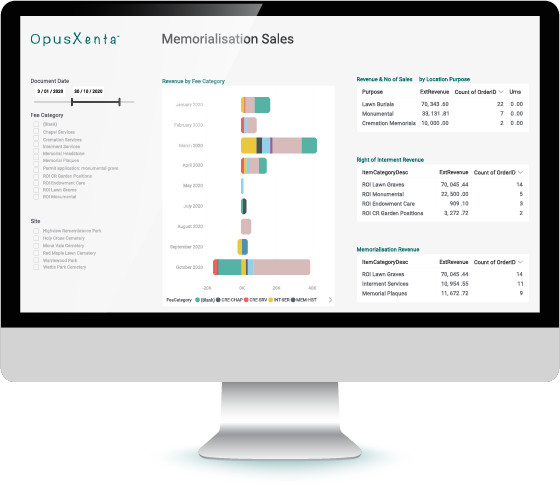 Find out what we can do for your crematory.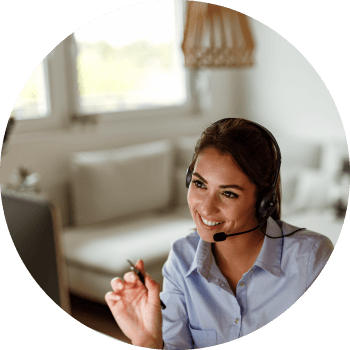 Our consultants have worked with thousands of businesses and are ready to help you with everything from implementation to optimization, including change management, integrations and content migration.
Our specialist consulting team has the experience to help you accelerate your digital transformation … organization-wide.
Contact us to find out how we can support your crematory business.