Simplify the way you accept payments with opuspay. Fully integrated with byondcloud and byondpro, opuspay saves staff time and effort.
Competitive rates and trusted partners mean better choices for your business.
Do away with manual payment processing. Seamlessly integrated with your management software, opuspay makes payment collection fast and easy.
Support your team with an easy-to-use system. opuspay directly connects your payments to your management software—saving time and increasing efficiency.
Reconcile your billing, payment, and banking transactions quickly and easily. An automated system reduces the risk of error and supports your staff.
Improve customer service with real-time transactions. Quickly process payments across all channels—in the office or online.
Consider new options that better suit your business with our network of trusted partners.
opuspay offers competitive rates and a transparent fee structure—with no hidden costs.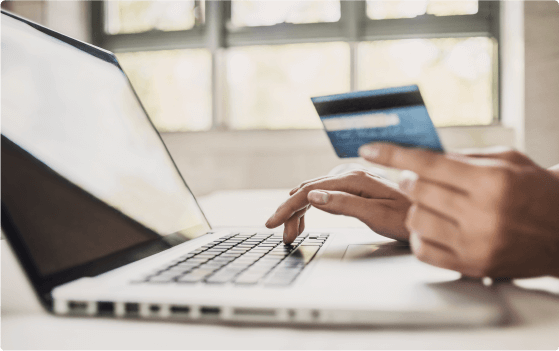 Easily view your transaction history in real-time without having to wait for merchant statements. Comprehensive reporting gives you a better view of your payments.
Offer a variety of payment options and channels, both online and in the office. Bring your funeral home, cemetery, or crematory into the digital world and simplify both your business and your customers' experience.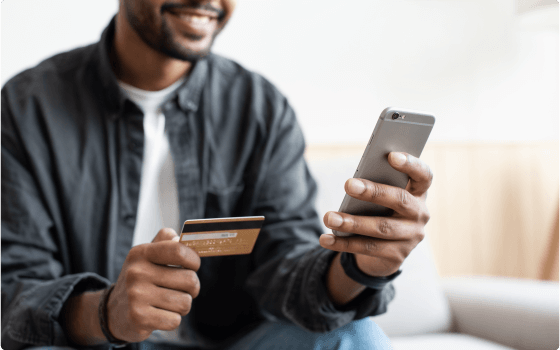 Your security is our priority. Enjoy total peace of mind and reduce compliance complexities knowing your data is protected by best-in-class security protocols.
It's easy to get started with opuspay.
Contact us for your personalized demo.