Grow new revenue for your death care business
Enhance the traditional way of placing flowers for families with floral programs.
Scheduled mass flower placements offer a unique opportunity to engage with families while also creating additional revenue opportunities for your cemetery, crematory, or funeral home.
Schedule your first floral program today.
Schedule floral programs for significant cultural, social, or religious dates in your community, supporting the families who honor them with mass flower placements.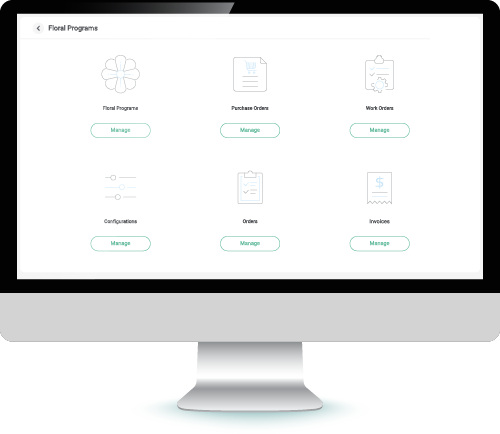 Nurture Better Relationships with Families
Connect with your customers directly through byondcloud with easy-to-use email and mail campaigns. Simple templates and automated notifications ensure you are always able to communicate quickly and professionally.
Manage the whole supply chain with automated logistics, including purchase orders, fulfillment, proof of delivery, live status updates, and work orders. A single dashboard ensures you have a clear picture of orders, payments, and placements at all times.
Take Your Death Care Business Even Further
Use floral programs alongside other byondcloud features to further strengthen your offerings, increase your revenue, and provide a better and more modern experience for your community.