Make Your Data Work For You
Rapidly deploy business intelligence (BI) solutions that meet the specific needs of anyone and everyone who works with data across your enterprise. Use your data to make effective business decisions that drive productivity, profitability, and customer service.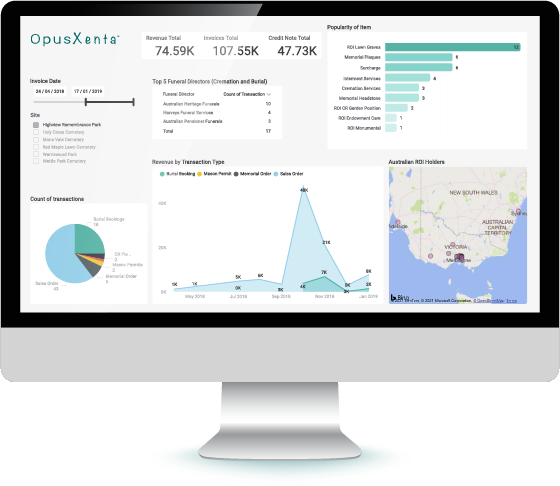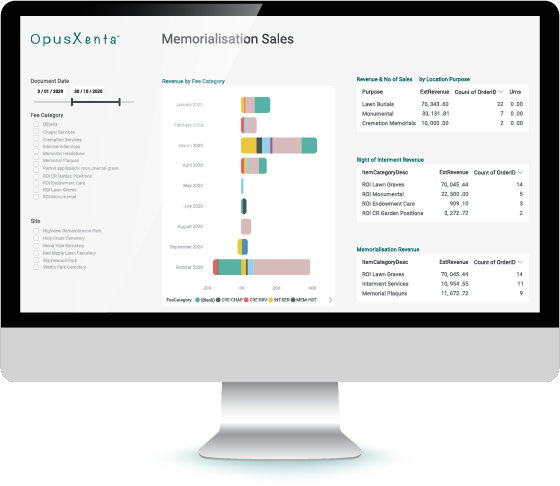 Find easy answers to hard questions
The OpusXenta business intelligence tools help people see and understand data. Our visual analytics platform transforms the way people use data to solve problems, understand their markets and customers, and make better decisions.