Software That Makes a Real Difference to Your Funeral Home
Get a wealth of capabilities for your funeral home—from finding new customers through to after service customer care and everything in between.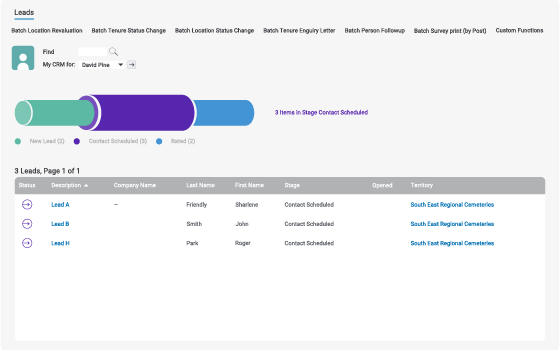 Manage your entire sales process from leads to quotes, bookings, billing, and after service follow up.
Grow sales through building best sales practices and providing the best tools to help your consultants deliver great customer service.
Gain visibility of your pipeline and sales activity to simplify sales management for your funeral home.
Know your customers and build lasting relationships.
Take control of the design of your forms, screens, and data fields to capture all the information you need. byondpro provides an open standard that allows you to customize as needed.
Use the relationship tracker to build a view of the entire family and other relationships to form a valuable contact base for ongoing communication and sales.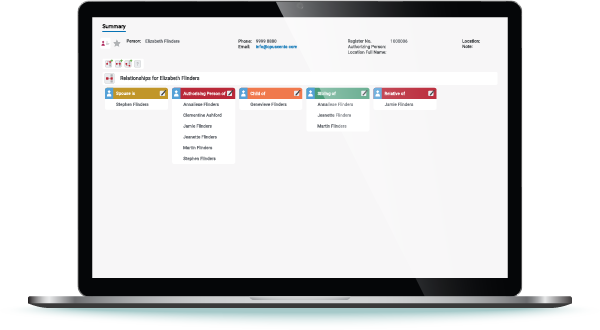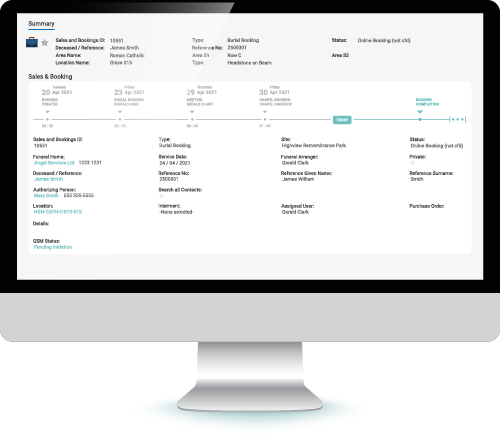 Simplify and yet effectively manage the funeral booking process for your consultants with automated workflows.
byondpro provides everything you need to make the first call, plan the service, prepare quotes, book the services, manage suppliers, generate invoices, and take payments.
The booking and billing engine provides for both at-need and pre-need funeral transaction types with complete tracking of pre-need contracts, trusts, and redemptions.
Manage all aspects of a funeral from a single point to smoothly plan and execute a welcoming service.
Easily track and manage suppliers, such as florists and masons.
Use the service management module to keep your service delivery teams up to date with family requests and to easily track compliance and operational tasks.
Provide service information through your website or kiosks and chapel / venue displays. Manage your service schedule no matter what type of service is requested.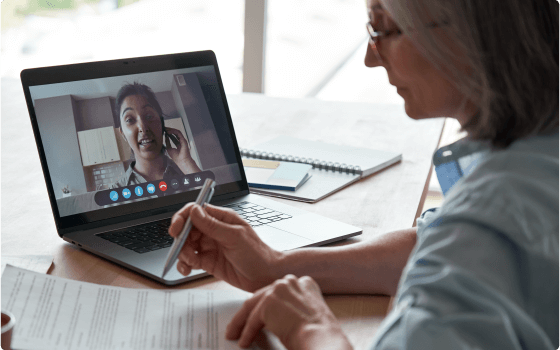 Find out what we can do for your funeral home.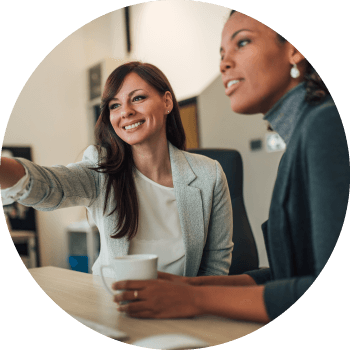 Our consultants have worked with thousands of businesses and are ready to help you with everything from implementation to optimization, including change management, integrations, and content migration.
Our specialist consulting team has the experience to help you accelerate your digital transformation organization-wide. 
Contact us to find out how we can support your funeral business.