Flexible, Cloud-Based Solutions
Helping funeral homes, cemeteries, and crematories manage operations more efficiently, maintain important relationships, and adapt to a changing market.
Scalable Death Care Management Software
Since day one, OpusXenta has been 100% focused on delivering impactful technology solutions for death care organizations.
We equip them with cloud software, marketplaces, services, and data intelligence designed with professional insight and supported with unparalleled commitment. Every day, our customers achieve unmatched impact as they advance their missions.
How OpusXenta's funeral home software can enhance your operations.
Ferncliff Uses Technology to Streamline Processes
"Technology has opened up a lot of possibilities. We can plan out our days operationally; salesmen can use tablets in the cemetery. We do try to be on the cutting edge of using technology."
Phil Tassi
Ferncliff Cemetery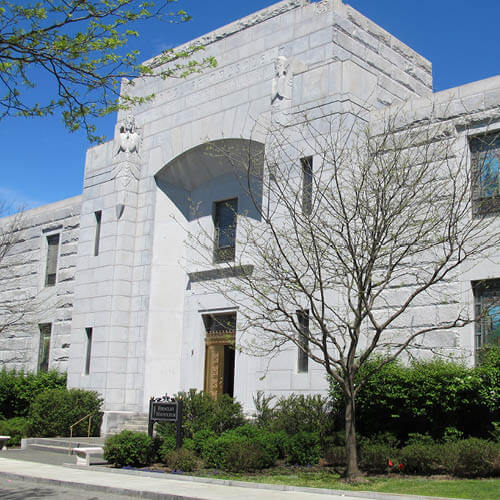 Contact us for more information about OpusXenta.