'A Spotlight on' Barbara Terry
Barbara Terry talks about the aftermath of the 2011 Christchurch earthquake, Canterbury & Harewood Memorial Gardens and Crematoriums, and the importance of resilience for death care professionals.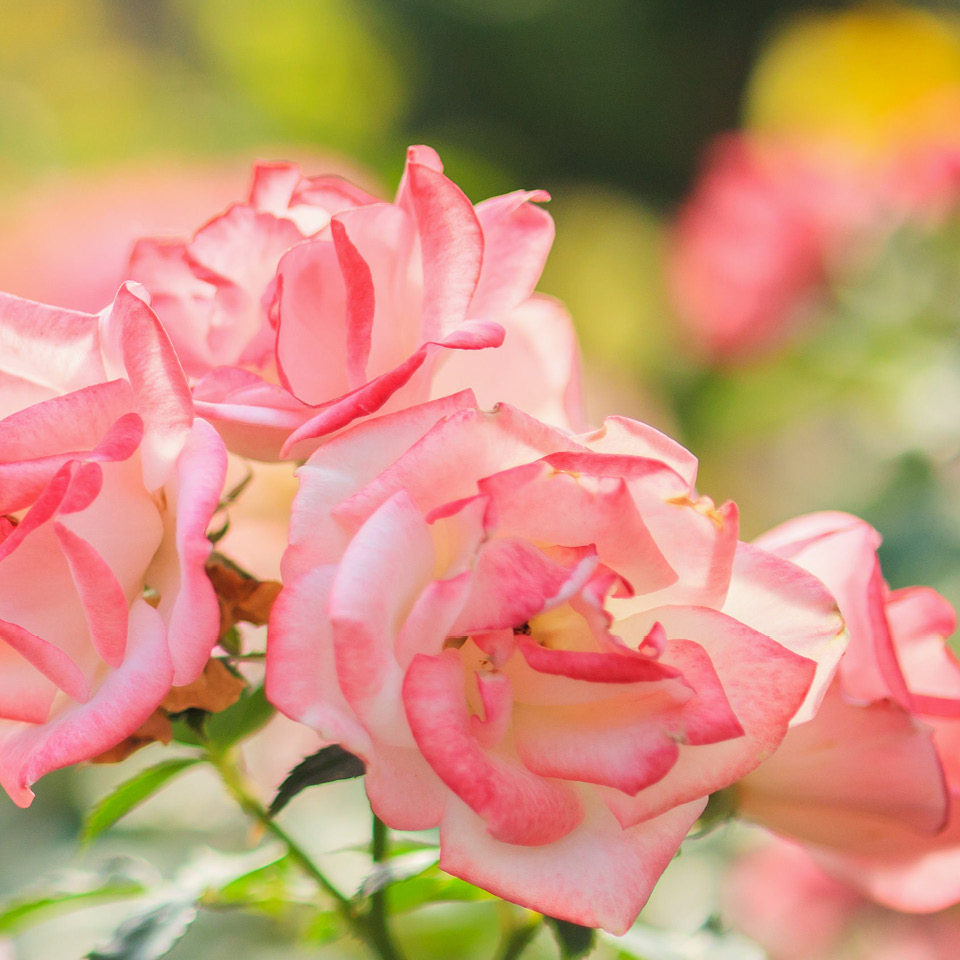 On the 22nd of February 2011, a 6.3 magnitude earthquake hit the city of Christchurch on New Zealand's South Island. The earthquake devastated the city and surrounding area, 185 people lost their lives and several thousand were injured. 
In this webinar, we shine a spotlight on Barbara Terry, Manager of Christchurch's Canterbury & Harewood Memorial Gardens and Crematoriums about the aftermath of the earthquake and how it impacted Barbara's life and the lives of those around her. We also discuss the importance of resilience for people working in the death care industry coupled with living in an earthquake zone. 
After three deeply satisfying years as a funeral director, I was approached regarding the role of general manager of the Cremation Society of Canterbury. My insight into the funeral director role has assisted me to ensure we're responsive to sometimes complex needs. The 15 years in this role have required all of my skills, knowledge, determination and willingness to learn. Having a technical discussion planning a full rebrick of one of our Newton Cremators, evaluating arborist maintenance of our extensive tree collection or attending an awards event acknowledging the skill of our dedicated gardening teams … the variety is a joy and no two days are the same. It's about people – my loyal, skilled colleagues, supportive specialist contractors, wider industry professionals and of course the families we all serve … a beautiful formula. 
Pilates is my 'me time' and I delight in cooking for family and friends and gathering them around our table.