Death Care Industry
Panel Discussion 2022
2022 marks the tenth year of the Dying to Know Day campaign.
An initiative of The Groundswell Project, Dying to Know Day is an annual campaign seeking to reshape how Australians approach death, dying and end of life planning.
This webinar occurs in the past, please keep an eye on our Resources page for the recording when available.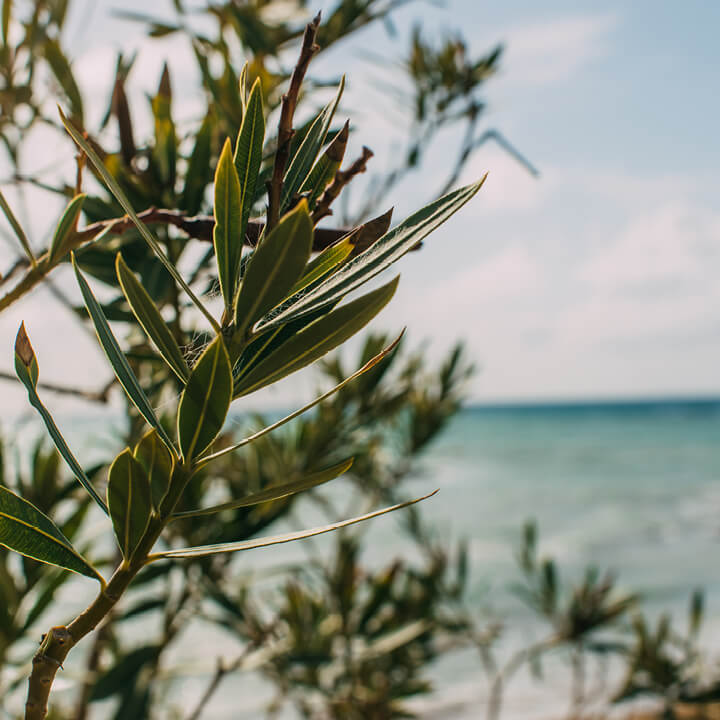 In support of the Dying to Know campaign, OpusXenta is pleased to announce that representatives from the death care industry are joining us for a fascinating and informative panel discussion about changes they have witnessed in the industry and how those changes influence and affect their work and the community they serve.
For more information about Dying to Know Day, on August 8th, 2022, visit the website.
We are delighted to have a broad range of experts from the deathcare field joining our panel discussion.